Submit Your Inputs For v5.3
WP Tube v5.3 is done for you!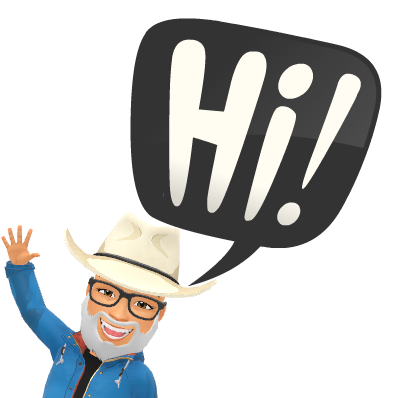 I am Pietro from WP Tube and the number one priority for me is to work on version 5.3and to provide you with long waited enhancements.
Thus, while waiting your inputs for improvements, I'm already working on:
Upgrading YouTube API to version 3: this is #1 to be completed as will enrich information that can be received from YouTube.
Your most wanted and voted enhancement goes here!: To squeeze in your most wanted improvements as possible, the release date is not yet set. So, take your chance and let me know your wishing list and improvements to be made!
Don't be afraid! Tell me what you would like to have in the up-coming versions of WP Tube. Add your wishing list, marbles ideas, suggestions, feedback, and critics! Just click here to tell me
 And stay tuned!
Don't stay behind,  get valuable information and updates by join my news. My first priority is to keep you up to date with upcoming versions, road-map and release dates, marketing tips to promote your fabulous website, news, tricks & tips, how to increase your audience, organic visitors, and much more. Don't miss out this opportunity to get value to your website. Join now my news to you! Sign-into me newsletter using the form on the right of the screen.
Happy to help you. Click here to contact me  
Pietro
WP TUBE POWERED BY SIMPLYDOESIT
---